WINE TESTING AT DEL'OLIVA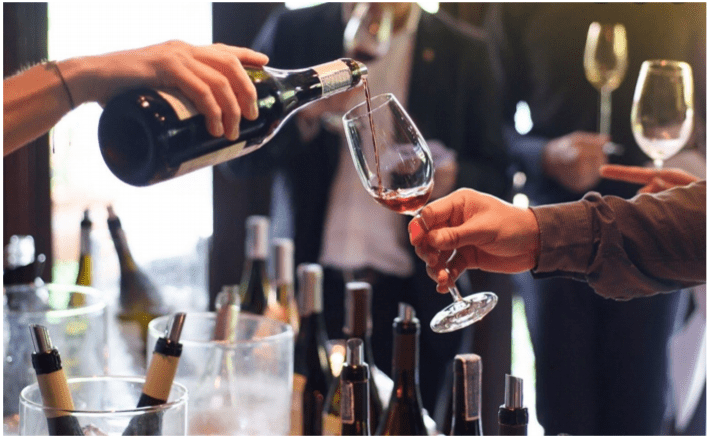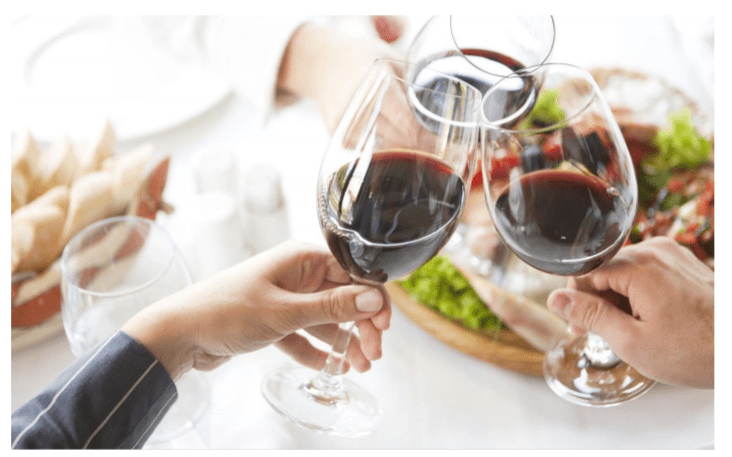 Are you a wine enthusiast on the lookout for new and exciting tasting experiences? Look no further! Join us for our exclusive wine tastings and indulge in a world of flavors.
Visit our website today and sign up to receive updates and invitations to upcoming events. By providing your email, you'll never miss out on the opportunity to explore a diverse range of wines and expand your palate. We can't wait to welcome you to our wine-loving community!
Call. 650-342-1195  or email us at eddie@deloliva.com
The Wine tasting room is open from 12:00 p.m. to 600 p.m. every day for visits and oil tastings. You can come to enjoy a glass or a bottle of wine with a cheese platter in the wine room. We offer a selection of wines by the glass to enjoy in our Wine tasting room… Private and group tastings are available by reservation. We offer a diverse assortment of wines and wine brands for our wine tasting.
However, if you are planning on visiting us and there is something special that you really want to experience – let us know in advance and we will make sure to have that special bottle on tasting the week of your visit.
We also offer Custom wine tastings with your friends & family which would be available by appointment only. For a quote or to book your spot at Del'Oliva,
10% CASE DISCOUNT Get 10% off the purchase price with every order of 12 bottles or more of Wine. You get this discount when shopping at our store or if you make an order over the phone. At our store, we have a vast list of wines