Premium Extra Virgin Olive Oils
Our Ultra Premium extra Virgin olive oil exceeds the world standard for olive oil quality. It is the freshest and finest olive oil in the world today. The most important factor for our Extra Virgin Olive Oil is "When What, and How" the oil is made.
Our extra virgin olive oil is the highest grade of Virgin oil derived by cold mechanical extraction without the use of solvent or refining methods.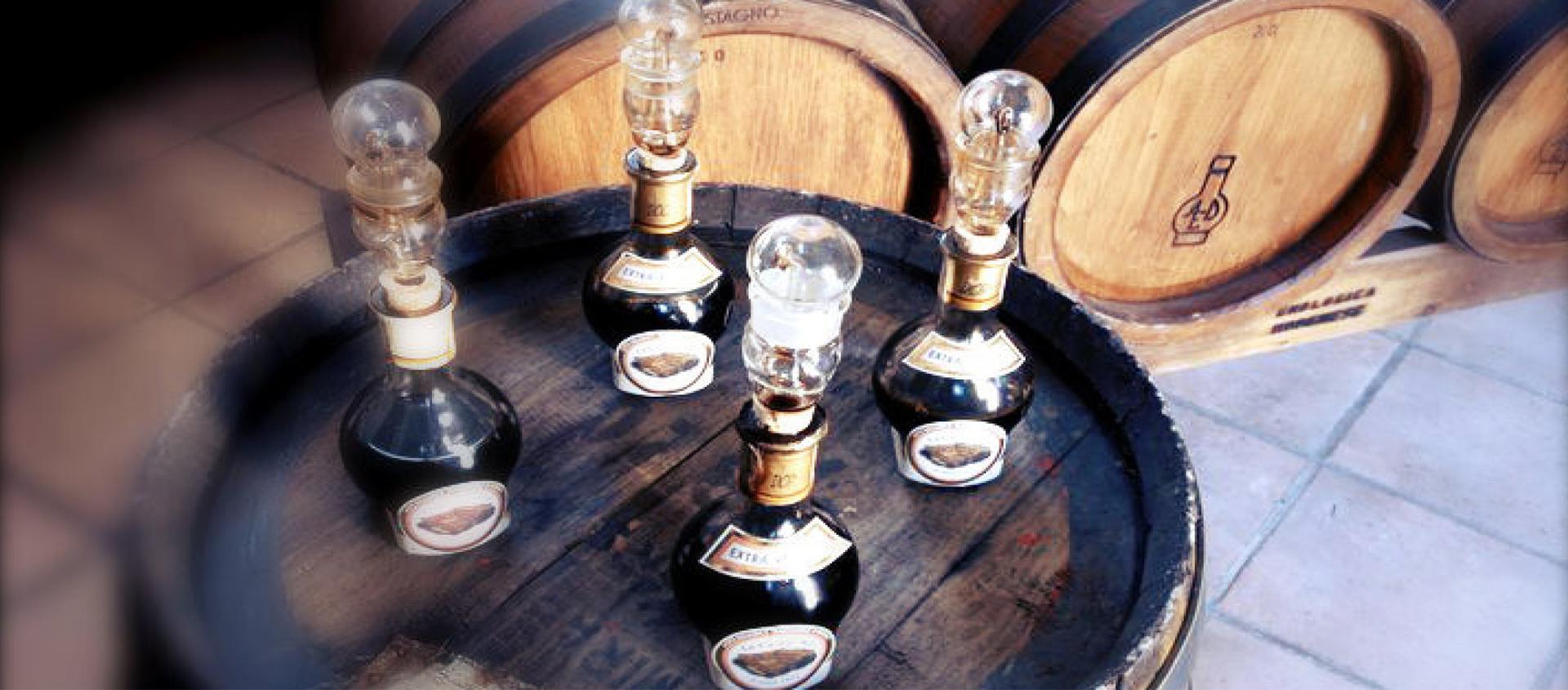 We offer Solera Aged and naturally flavored balsamic vinegar condiments from Modena, Italy. Both our white and dark barrel-aged balsamic condiments are certified to come from Modena and are of the highest quality available.
Our balsamic condiments are aged in old, seasoned wood casks which impart flavor and terroir from residual grape must that was previously aged in the same barrel for decades. This time-honored attention to quality and detail results in an exceedingly smooth, dense, complex product that cannot be imitated. No added sugar, no thickeners, no artificial caramel color or flavoring is ever added, ever!!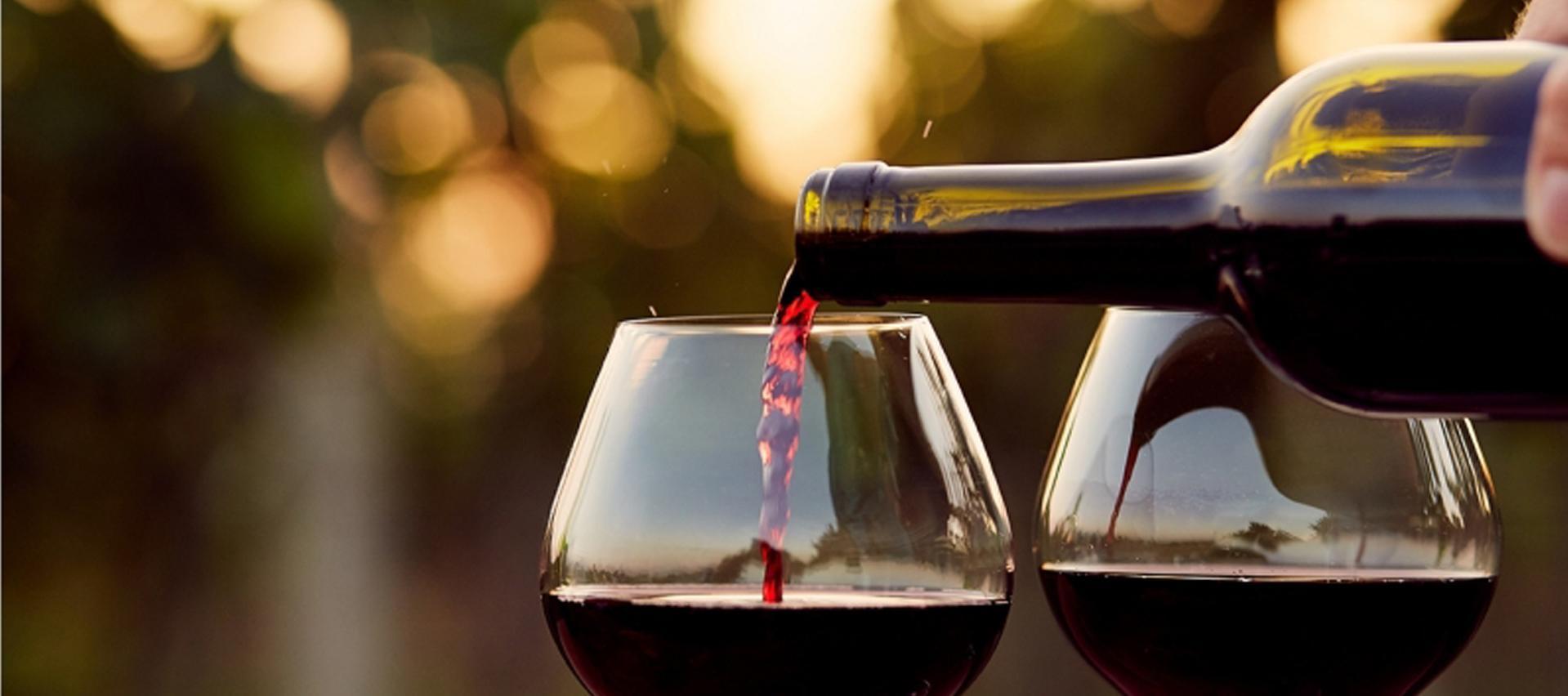 Del'Oliva is a shop for Wine Lovers, we love what we do, and we love providing a gathering place for friends and neighbors who share our passion for the life-enhancing qualities of a good glass of wine. Our selections come from all around the globe, family-owned and community-minded. We are always looking to share some of the more interesting offerings from winemakers. At Del'Oliva Wine Shop, you'll find something for every taste and every budget. You'll find exotic specialty wines. You'll find innovative releases from smaller boutique producers. You'll find the right-priced bottle for that backyard barbecue. You'll find new discoveries at our weekend tastings as well. Whether you are a serious collector looking for an exciting special vintage, or a casual customer looking for just the right bottle to uncork, we are here to help. Del'Oliva Wine Shop is not a franchise. We display it under our name. If you live in this area and love wine and care about supporting neighborhood family businesses, this is your home too, a shop for wine lovers.

Our mission at Del'Oliva is to provide our customers with the highest-quality olive oils and vinegar from around the world, as well as the knowledge you need to buy the best products with confidence. Located in downtown Burlingame, CA, Del'Oliva offers a single variety, organic, flavored & infused olive oils; traditional and flavored balsamic vinegar; and specialty foods and gift items.
We encourage you to embrace the benefits of high-quality foods for a healthy and abundant life and look forward to helping you select the perfect products for your needs. Explore Del'Oliva today, and bring the gifts of great taste, health, and wellness home to your family and friends.