Premium White Balsamic Vinegars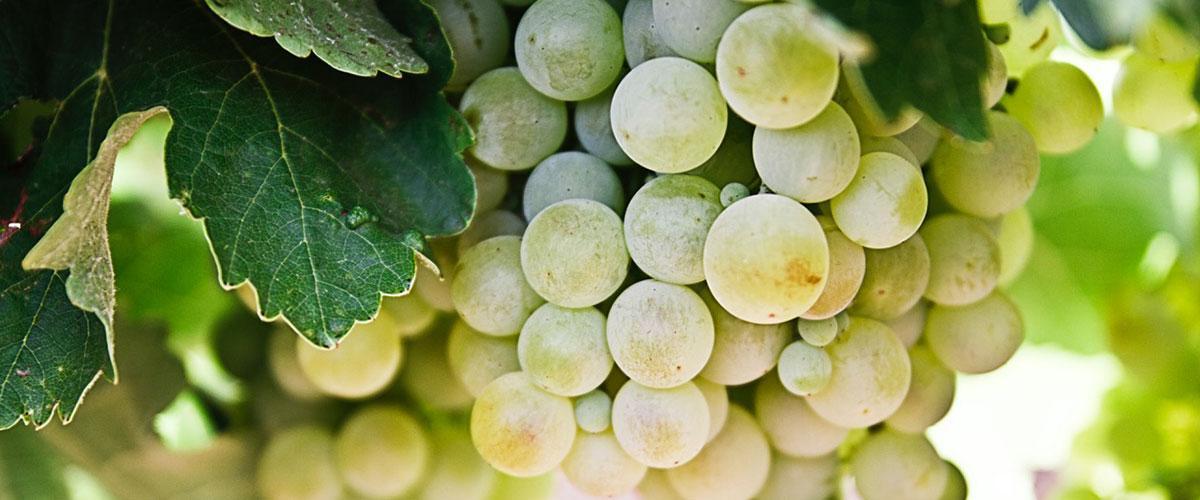 Made with White Trebbiano Grape Must, our White Balsamic undergoes the cooking and barrel aging process of Balsamic Vinegar of Modena however it is not caramelized. The result is a crisp, tart vinegar with a touch of sweetness. Extremely adaptable, it can be used with any E.V.O.O., as well as with our flavored oils.
This is a tart Balsamic Vinegar with a residual grape flavor and 6% acidity. Country of Origin: Italy GET CREATIVE WITH THIS FRUITY ARRAY OF WHITE BALSAMIC VINEGAR. Use these flavors in any type of carbonated water for a delicious beverage or unforgettable cocktail or add to brewed tea to give it a pop of natural sweetness and flavor!
You can use white balsamic vinegar not only for its milder flavor but also because it won't turn a salad dressing or sauce brown the way the regular stuff will. Use it in any vinaigrette recipe, for dressing roasted vegetables, or for deglazing a pan of crispy chicken thigh bits, reduction, marinade, fruit salad, or grilling.