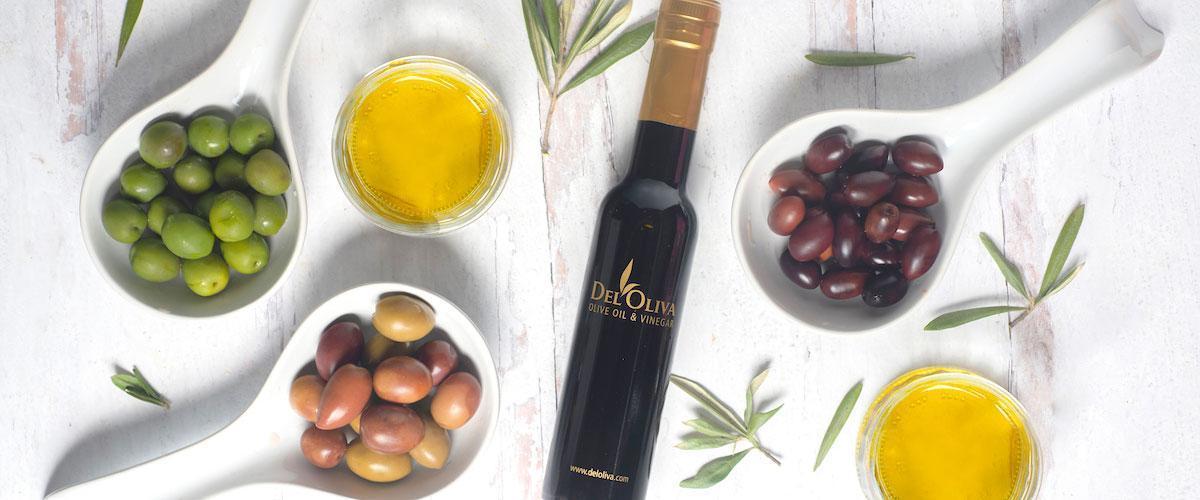 Are your olive oils Kosher?
Yes, All our olive oils are certified kosher.
Are your olive oils Gluten Free?
Yes, All our olive oils are gluten-free.
Where do the oils come from?
We bring the freshest and the latest harvest olive oil from both hemispheres, according to the harvest time.
How am I supposed to use oils?
You can enjoy it with all your meals. It will be your kitchen stapler. You can bake, cook, fry, sauté, marinade, and drizzle over freshly baked bread, vegetables, pasta, and use it as dressing over any dark leafy greens.
What size are the bottles?
Depending on your plan. We have both sizes, small and large.
What plans do you offer? Do they renew?
We offer a 3, 6, 12 months plan. You choose the plan you want to subscribe to. You need to renew your subscription once your current plan expires. And you can cancel at any time.
Can I give a Club Membership as a gift?
Yes. Just fill in the recipient's shipping address when you join.
When will the box arrive?
We will email you the tracking info, within few days after you place your order. Next, you will receive your olive oil according to your plan,( a fresh oil every month), until your plan expires.
Do you offer different plan?
Please email us at: eddie@deloliva.comwith your questions and concerns, and we will be happy to assist you with your preferences.
With standard shipping, this item ships Monday through Friday for delivery within  three to five business days
Free local pick-up is only available to residents of San Mateo (Northern California) and neighboring towns who would like to pick up from the store in person.
For more information, email us at eddie@deloliva.com
Shipping is not available to PO Box addresses.